Whether you need a fresh look at your marketing strategy – or help in bringing your plans to life – we have the expertise to help you
With decades of Marketing leadership in substantial international and local organisations – we can bring fresh thinking, insight, analysis, expert resources and years of trial and refinement to your marketing plans
Brand development, value propositions, marketing communications, data analysis and insights, customer experience design and digital marketing are core competencies – complemented by our expertise in sales leadership and channel development, product development and management, competitive strategy and organisational structure
Our philosophy is built around the concept of putting the customer first. Understanding the needs and wants of your audience, understanding your current customer base, segmentation and market positioning are all critical elements in the design of effective marketing strategies and programmes.
As are the alignment of your brand promise and values with the culture of your organisation and its ability to deliver on your brand promise.
We are passionate about great marketing – and can help anywhere in the process that yo need us – from strategy planning and programme development – to implementation and campaign management.
We have worked with many leading advertising, creative, brand and media agencies over the years – and have run agency selection processes and contract negotiations for clients – as well and independent reviews of strategy and campaign effectiveness.
Our creative agency of choice is Fuse Creative. They are an Auckland based agency focused on bringing brands to life. Check them out here.
Why choose us?
Strategy Lab gives you access to senior, experienced marketers– that can focus clearly and specifically on your business to help create meaningful and effective advice and assistance to achieve your growth and transformation objectives.
Access to highly experienced marketers – whenever and whenever you need them
A history of success – both in the corporate world and in the seven years of consulting via Strategy Lab
Ability to apply real-world experience to our clients' specific needs – from start-ups to large corporates, listed companies and Government organisations – to small businesses and international organisations.
Intelligent, approachable, adaptable and engaging
We focus on results and meaningful solutions – solving complex problems with clarity and focused outcomes
Ability to provide independent thinking and a "fresh eyes" approach to business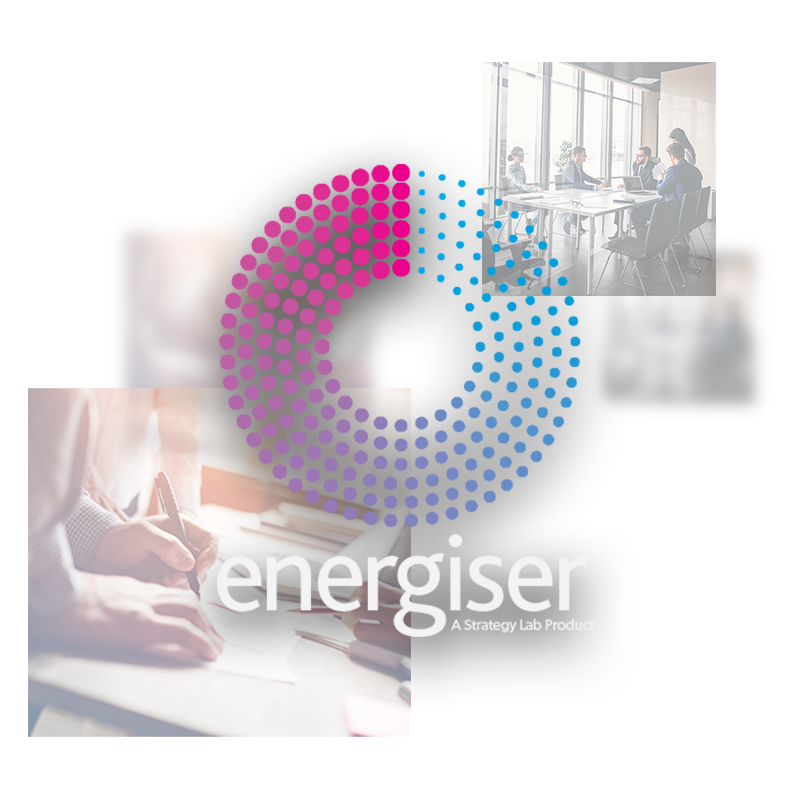 Learn with Strategy Lab.
Energiser Workshop Series.
With the help of our team we work with you to create meaningful and effective business and marketing plans in one day.