Sometimes hard work on its own isn't enough to drive business success.
Our team are experts in evaluating how a business is performing – and creating practical, achievable strategies to get the business back on the right track.
We work to clearly identify and understand the issues first – and then make sure the action taken is appropriate for your business and will result in the right outcomes.
The answer to business performance isn't always about just selling more, or simply cutting costs. Sometimes the answer can be some simple tweaking and adjustments – and sometimes it involves major restructuring and emergency measures.
First we need to understand exactly what the specific issues are that are facing your business – and creating a plan that is specific to you – and not some cookie-cutter approach that may lead you down the wrong path.
There are some critical questions that we find the answers to – and examine what is holding you back from achieving your goals.
Firstly – what are your goals? – what is achievable from your business and where are you in relation to those goals
Are you selling the right products? – and do you understand your margins and the profitability of the products you are selling? (sometimes selling more of the wrong products can actually make your position worse)
What is the gap between cashflow and revenue – and where is your money going?
Are your commercial agreements holding you back? – we can look at supply terms, key agreement conditions etc
Is your marketing strategy working for you? – are you getting a return on your investment?
Is your sales strategy working?
Are you cutting the right costs? – analysing and understanding your cost base before making cuts is critical to getting the right outcome
We have substantial experience in business turn-arounds and restructuring – for both small businesses and large corporates.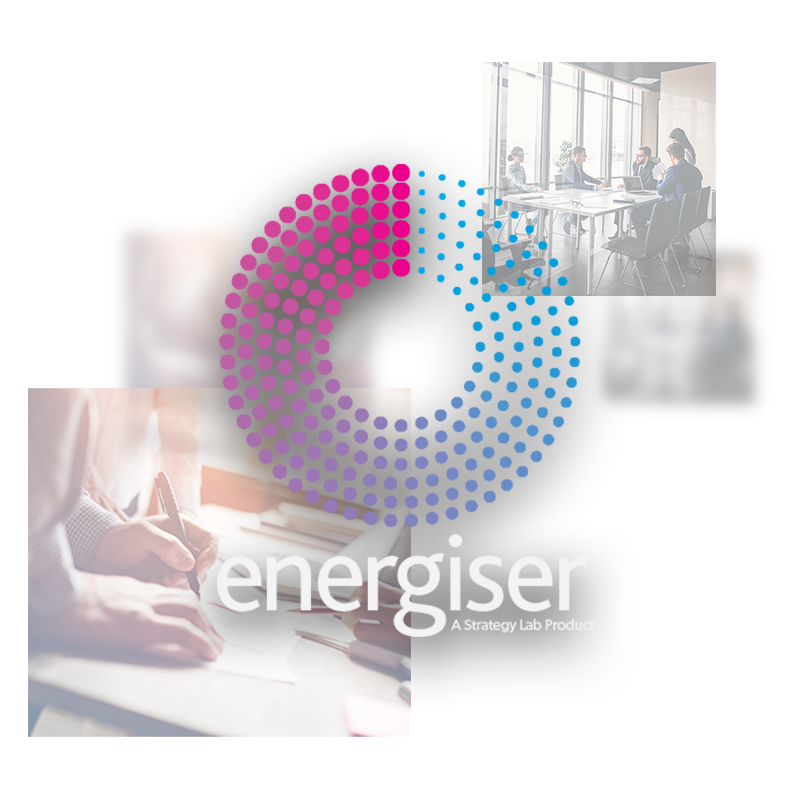 Learn with Strategy Lab.
Energiser Workshop Series.
With the help of our team we work with you to create meaningful and effective business and marketing plans in one day.